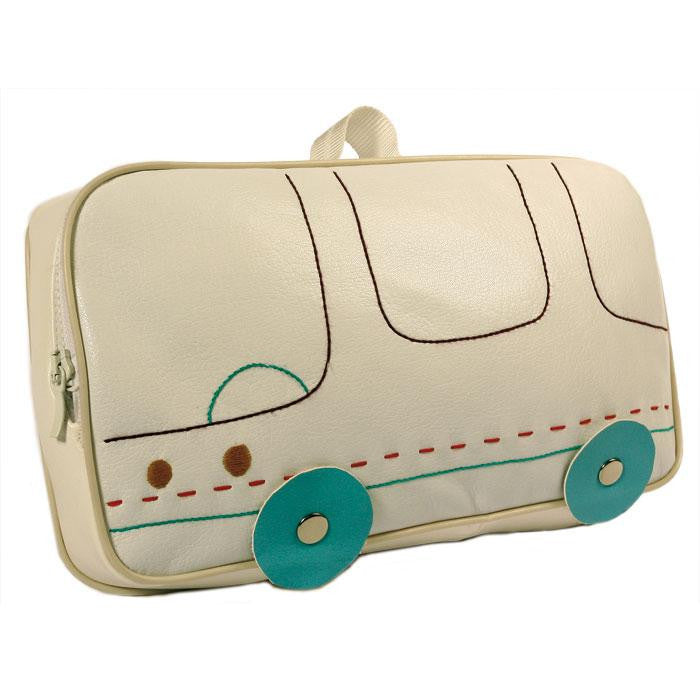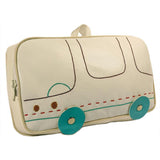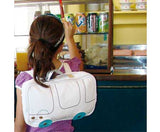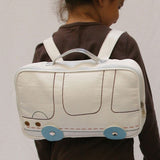 Zid Zid Bus Backpack
We all know how popular that bus is! Roomy and cute, it will get you singing.
Features:
Dimensions: 33 * 19 cm
Material: Embroidered phalate-free, simili leather.
Color: White
About Zid Zid Kids/p>
Empowering little ones to discover the world and languages, all through creative play. Join us!
www.zidzid.com
Zid Zid Kids was founded in 2003 in Marrakech, Morocco with a handmade modern collection of playthings and accessories for children.

We're so humbled to have made into the homes of families everywhere!

But the story continues....

In 2016, Zid Zid crossed the ocean to the USA and into the digital space! We are just as passionate about play, and creating the best experiences for families.

This time, it's all about exploring the world and languages. We're inspired by languages and the power of play and we do it by engaging the five senses all around us.

Stay tuned for more news as we build!

We hope you join us on this new adventure and let's go!