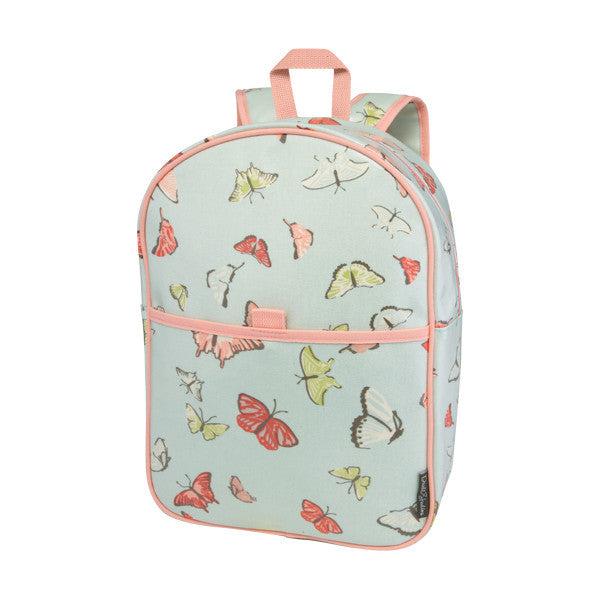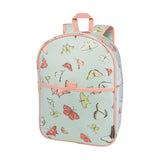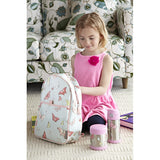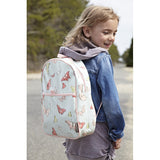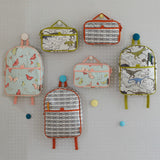 Dwell Studio Thermos Butterfly Backpack
Thermos and DwellStudio have joined forces to develop a line of products that are as handy as they are hip.
Features
Thermos IsoTec premium insulation throughout entire bag
Laminated cotton canvas
Carrying loop on top of bag
Front slit pocket
Adjustable shoulder straps
Overall: 14" H x 10" W x 4" D
10" W x 4" D x 14" H
About Genuine Thermos Brand
For over 110 years, consumers have trusted Genuine Thermos Brand to provide quality insulated vacuumware products, including bottles, mugs, tumblers, food jars, carafes, and pump pots, as well as insulated soft coolers and lunch kits. Thermos brand insulated products are built to last and provide convenient solutions for a more comfortable, enjoyable eating and drinking experience for people on the go, allowing consumers to make healthy choices on a daily basis.
Today, Thermos continues to flourish as a global manufacturer of an expanding range of innovative and technologically advanced consumer products. Thermos brand products that feature Thermos vacuum insulation technology are designed to deliver reliable temperature retention performance day-in and day-out. No matter what the day may bring, depend on Thermos brand superior insulated containers to keep food and beverages hotter, colder, fresher, longer. Thermos delivers when it matters most.
Genuine Thermos Brand products use only the best available materials and the quality is tested throughout the entire manufacturing process to guarantee excellence. Consumers who choose Thermos brand products can feel safe and confident knowing that they are using the highest quality in food and beverage storage options available.
Hot Matters. Cold Matters. It Matters.