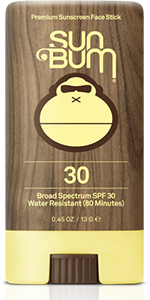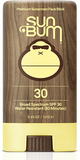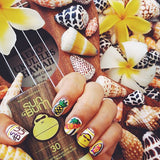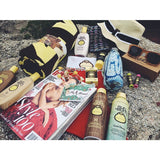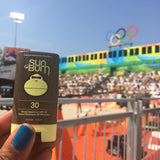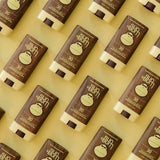 Sun Bum SPF 30 Face Stick
Our Broad Spectrum UVA/UVB protection with Vitamin E is available in a convenient and easy to use Face Stick that helps when you're dealing with squirming kids, sandy hands, or just need a quick swipe of sunscreen across your face.
About Sun Bum
We're a small company in Cocoa Beach, Florida that started making products for our friends and family. We don't use focus groups, make decisions in a boardroom, hide ingredients or make bogus claims. We're just a group of friends who know what works and what doesn't and we're happy to share it with you.