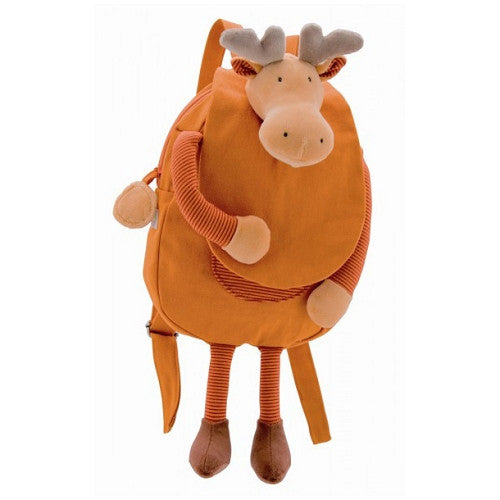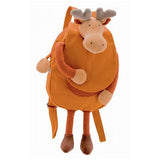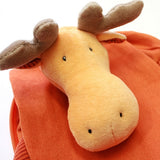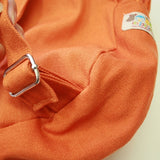 Moulin Roty Moose Backpack
A Beautiful Moulin Roty soft fabric moose backpack
perfect for days out, packed lunches and school.
Measures 33cm in height.
About Moulin Roty
Founded in 1972, Moulin Roty is a company specializing in the environment of the child and the birth gift. Doudous, childcare articles, wooden toys of ancient inspiration, all these objects come together to form a universe of the most original. Moulin Roty offers more than 800 references. Les Jolis pas Beaux, the Pachats, Mademoiselle and Ribambelle, Biscotte and Pompon, the Grande Famille ... but also the Roty Moulin Bazar, the little wonders, Coquettes, Parisiennes, Popipop ....... and Many other characters and surprises, populate this little world, sweet, colorful and enthusiastic. Since 2013, Moulin Roty also dresses children. Discover the collections of little clothes, all fresh, all colorful to play and to dream. 1.5 million products leave the company each year for destinations more or less distant: France, neighboring countries, Japan, Australia, the United States ... The cuddles cross the oceans and are sold all over the world .