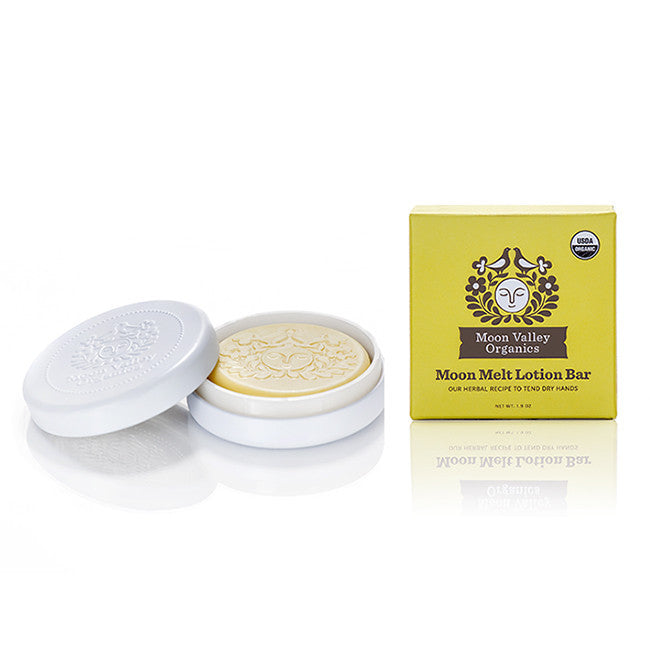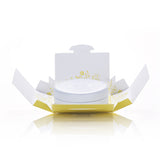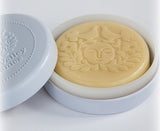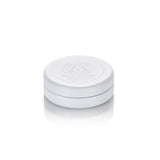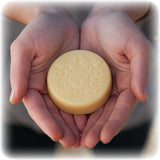 Moon Valley Organics Moon Melt Lotion Bar
Moon Melt Lotion Bar
ORIGINAL LEMON VANILLA
OUR HERBAL RECIPE TO TEND DRY HANDS
Our Moon Melt Bar is a decadent, lemon-vanilla scented moisturizer empowered by the soothing properties of Calendula and Comfrey to restore dry skin. These herbs are combined with our beeswax to naturally seal in moisture twice as long as water-based moisturizers and allow the curative herbs to work their wonders.



Pure Ingredients
Moon Valley Organic Calendula and Organic Comfrey infused Organic Safflower oil, Organic Beeswax, Organic Vanilla flavoring, Organic Lemon essential oil and Natural Vitamin E from Sunflowers. That's it.
1.9 OZ
USES
Hold the moon in your hands. As it warms, breathe in deeply. Melt bar into dry, chapped areas of skin, including cuticles-anywhere that needs soothing and protecting.
Keep a tin next to the sink and enjoy this luxurious experience whenever your hands need some extra tending.
MOON MADE
MADE WITH CARE IN WASHINGTON STATE
GLUTEN FREE - LETS RECYCLE
BOX IS MADE FROM 100% POST CONSUMER RECYCLED CONTENT
CERTIFIED ORGANIC BY THE WA STATE DEPT OF AGRICULTURE