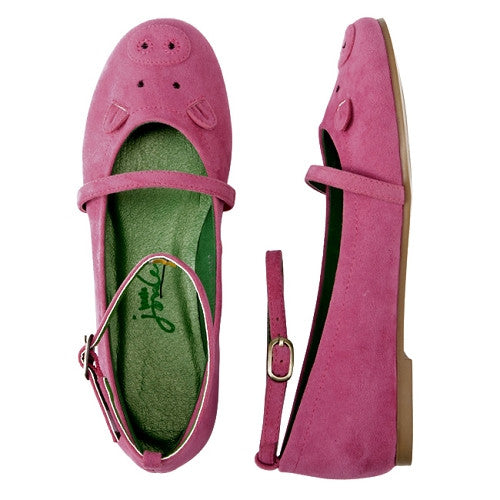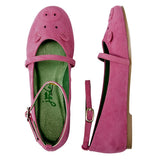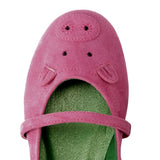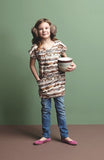 [Little Joules] Girls Shoes - oink
Get snout and about in these pretty shoes ready to add excitement (not to mention a touch of farmyard fun!) to any girl's outfit.
About Little Joules
Tom Joule began selling clothes at outdoor events in Great Britain over 25 years ago. Tom realised that his customers were a bright and colourful bunch but their clothes were quite the contrary. Since then Joules has fast become one of Britain's best-loved lifestyle brands. Based in Market Harborough, where we've been from day one, our talented team of individuals work across everything from print to production, all singing from the same hymn sheet to make the ordinary extraordinary.