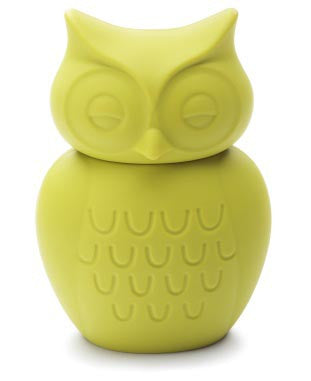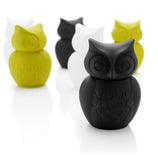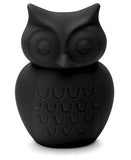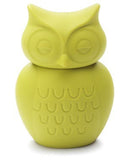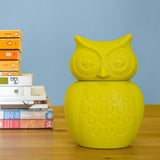 KG Design Mr Uggly Money Bank
Save those pennies in these cute owl money boxes made from tactile (and unbreakable!) silicone by Swedish brand KG Design. You remove the head to open, so there's room to store other little trinkets too. We rather like them lined up in a row on a shelf, so check out all our other colours, too.
Smart money bank that keeps coins in place! Mr Uggly also looks good in your bookshelf, where you can keep little things you never know where to put.
Material: Silikon
Height: H 150mm