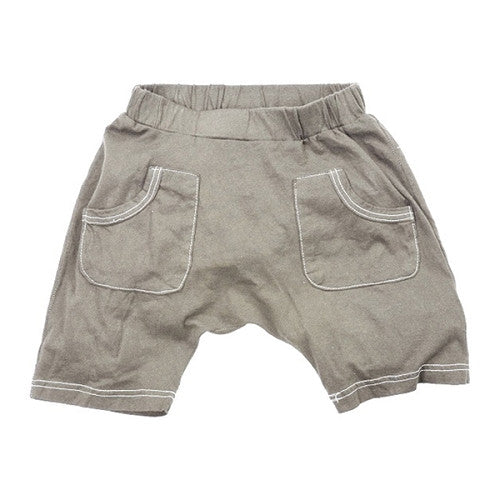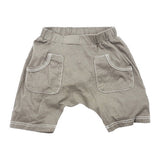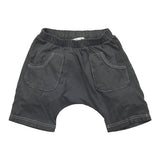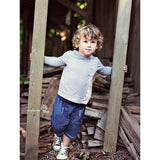 [Joah Love] Mikko Sailing Shorts
French Terry pant with a bit of a slouch motif for extra coolness. Paired with the narrower sailing hoodie, the effect is comfortably laid back.

Contrasting seams and comfy wide elastic waist. Buttery soft fabric, preshrunk, no abrasive details like zippers, buttons etc - kids should be comfy all the time.

100% cotton. Proudly made in the beautiful USA.