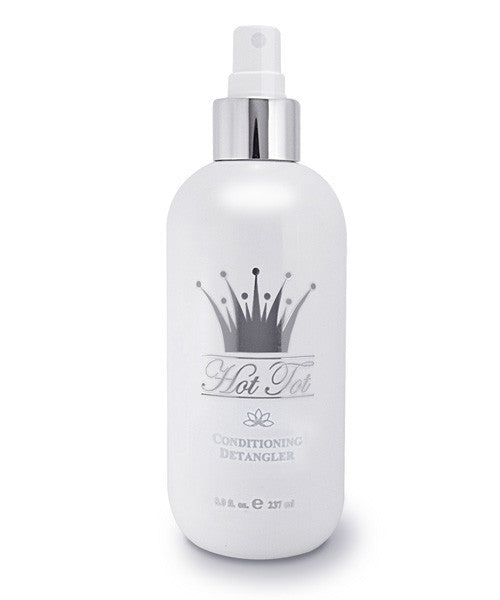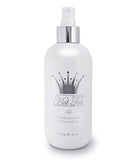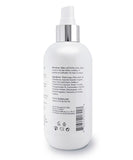 Hot Tot Conditioning Detangler
Preparation is key.
This weightless conditioning spray detangles for effortless combing and primes hair for daily style.
Foundation product for preparation and refreshment
For long or short, fine or thick hair
Contains Japanese Green Tea to nourish and protect and Vitamin B-5 for hydration and beautiful sheen
8oz
About Hot Tot
What started with a mom seeking safe and effective hair products for her infant son quickly became a children s style sensation. Scouted for ABC s Shark Tank within the first year of business, Hot Tot Creator Megan Gage gained the support of billionaire investor Mark Cuban. The brand has since played a critical role in kid s trendsetting, styling campaigns, editorials, and even a few celeb-u-tots.