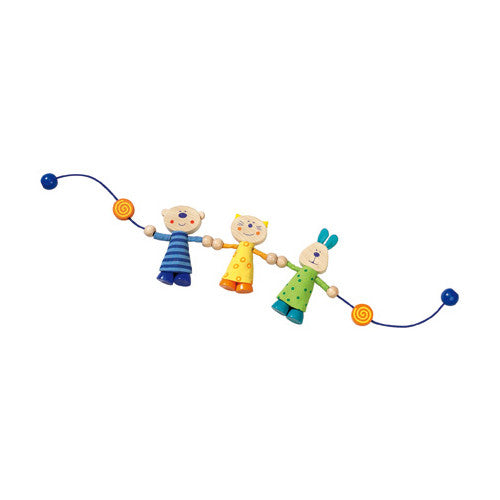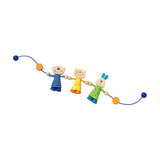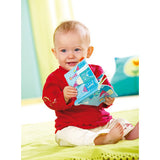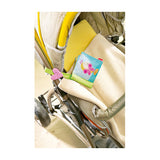 HABA Pram Decoration Whoops-oops
Keep baby entertained in the stroller or car seat with this charmingpram chain from Germany. A wooden bear, cat and dog are threadedthrough a sturdy blue cord. Each wear a cloth outfit and has woodenbeads for hands. We love the whimsical design and exceptional qualityof this toy.
Hoppla-Hopp was lovingly designed and finely crafted in Germany. Designed by Ines Fromelt.
Made in Germany.
About Haba
It is a German toy manufacturing company based in Bad Rodach, Bavaria. The company defines itself as an Inventor for inquisitive minds, offering a broad selection of products such as wooden and textile toys, home furnishings and accessories for babies and children.