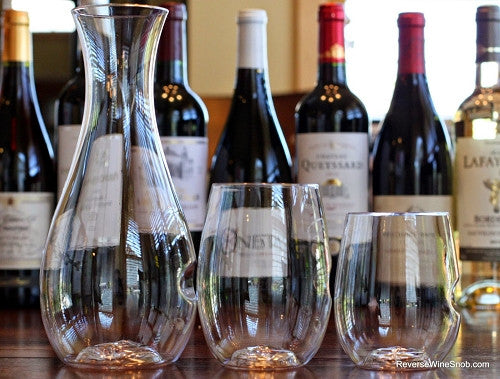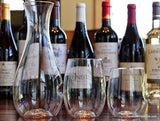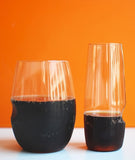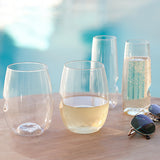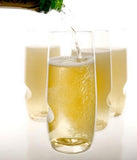 Govino Dishwasher Safe Wine Glass (16oz) 4-Pack
Tote includes four 16oz govino wine glasses.
Safe to toss in the top-rack of your dishwasher after use.
Made of an ultra-thin, flexible BPA-free polymer, which reflects a wine s color and projects its aromatics much like fine crystal.
Patented ergonomic thumb-notch, which provides a secure grip when swirling.
Shatterproof, reusable and recyclable.
Proudly made in the USA.
About Govino
GOVINO was originally created as a trade tool to help professional salespeople showcase their wines whenever and wherever proper stemware isn t accessible. Upon its debut in 2008, GOVINO'S very first customers included some of the world s most renown and respected wine producers, making GOVINO the first and only unbreakable wine glass of its kind to be accepted by the wine industry!