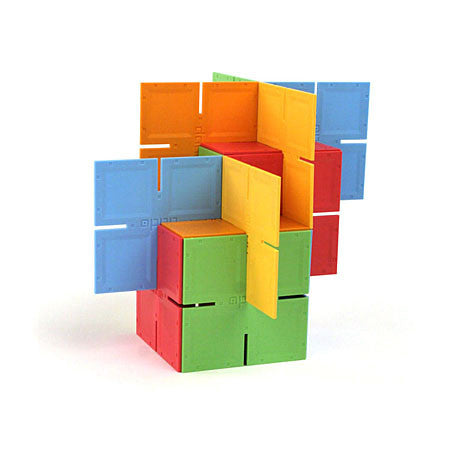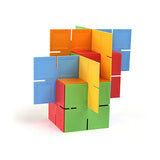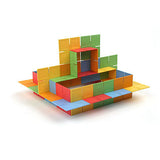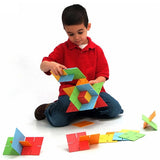 Fat Brain Toys Dado Squares
Inspiring complex thought through simple design
Facilitates unlimited imaginations, problem-solving growth
Explore architectural principles -proportion, balance, structure, color
A perfect fit for child hands - generous size, easy to connect
35 three-inch interlocking squares within each set!
Made of durable, heavy-duty food grade plastic
Developed & manufactured in the USA!
Also discover Dado Cubes, Dado Planks & Dado Bricks (sold separately)
About Fat Brain Toys
We are the toy experts. Our mission is to enrich families and provide "A Smarter Way to Play" by inspiring creativity and sparking curiosity. We design and curate world-class toys and games, while providing an extraordinary customer experience.