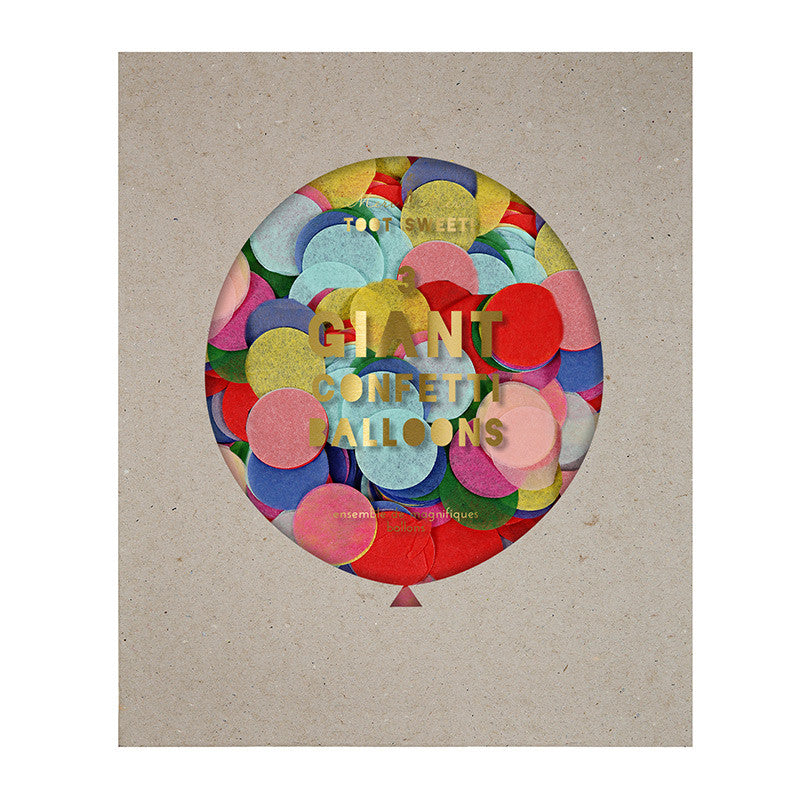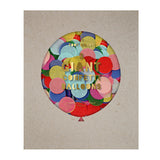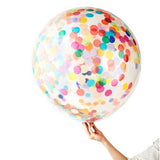 Merimeri Toot Sweet Confetti Balloon Kit
Decorate your party in style with this balloon and confetti kit. It comes with shiny gold foil stickers and lots of multi-colored confetti to decorate a whole room.
Pack contains 8 assorted balloons, 1 bag of 1 inch diameter confetti, 8 sticker sheets, cord.
Balloon diameter: 18 inches.
Pack size: 2 x 5 x 5 inches.
About MeriMeri
/p>
It began in Los Angeles, 1985 . . . Meredithe (who's childhood nickname was Meri Meri) sitting at her kitchen table . . . some scissors and pens, a BIG pot of glitter. Our first cards were made that way.
The magic began . . . Local Stationery stores in Los Angeles loved those cards and asked for more. One kitchen table and one pair of scissors wasn't enough. We needed lots of kitchen tables and an ENORMOUS pot of glitter.
Then, in 1987, we presented our little range of handmade cards at the National Stationery Show in New York. The response was phenomenal. Pretty soon there were major stores like Bergdorf Goodman taking on our range for their christmas season. More kitchen tables and GREAT BIG SACKS of glitter!
The company grew from that little network of Moms working from home from Meredithe's designs and direction.
How it is now . . . We don't design on kitchen tables anymore. We now work in studios in a 400 year old building, overlooking an ancient churchyard in a little town called Cheltenham, 1 hour west of London, England.
But we still have our scissors and our pens and all the glitter . .
These days Meredithe heads a studio of twenty designers and artworkers and Meri Meri products are sold all over the world. Life is a little busier than it used to be. We're working on lots of new projects, from our traditional cards and invitations , Bakeware, Gifts, Partyware and so much more!