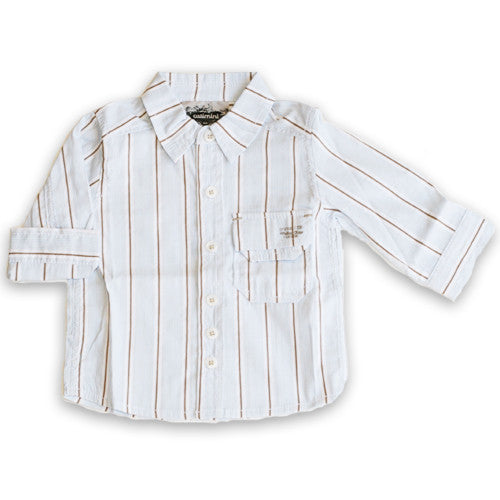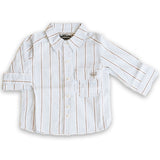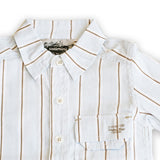 Catimini Striped White Shirt
Essential long-sleeved button-up sport shirt.
Comfortable classic striped shirt.
Designed in France
Imported.
* Please note that due to import quota restrictions, size 2 years has been marked as 23 months.



About Catimini
For more than 40 years, Catimini is the specialist in children's clothing with a fashion trend, adapted to the needs of children from birth to 14 years. As an invitation to travel, Catimini offers playful, colorful collections, from baby to junior, for girls or boys. The bold spirit of Catimini sets the tone for fashion children through trendy collections, printed colors and life! With its unique flowery print dresses, invaluable gums, t-shirts and polo shirts, Catimini accompanies the lives of children in a style and quality unparalleled since 1972.