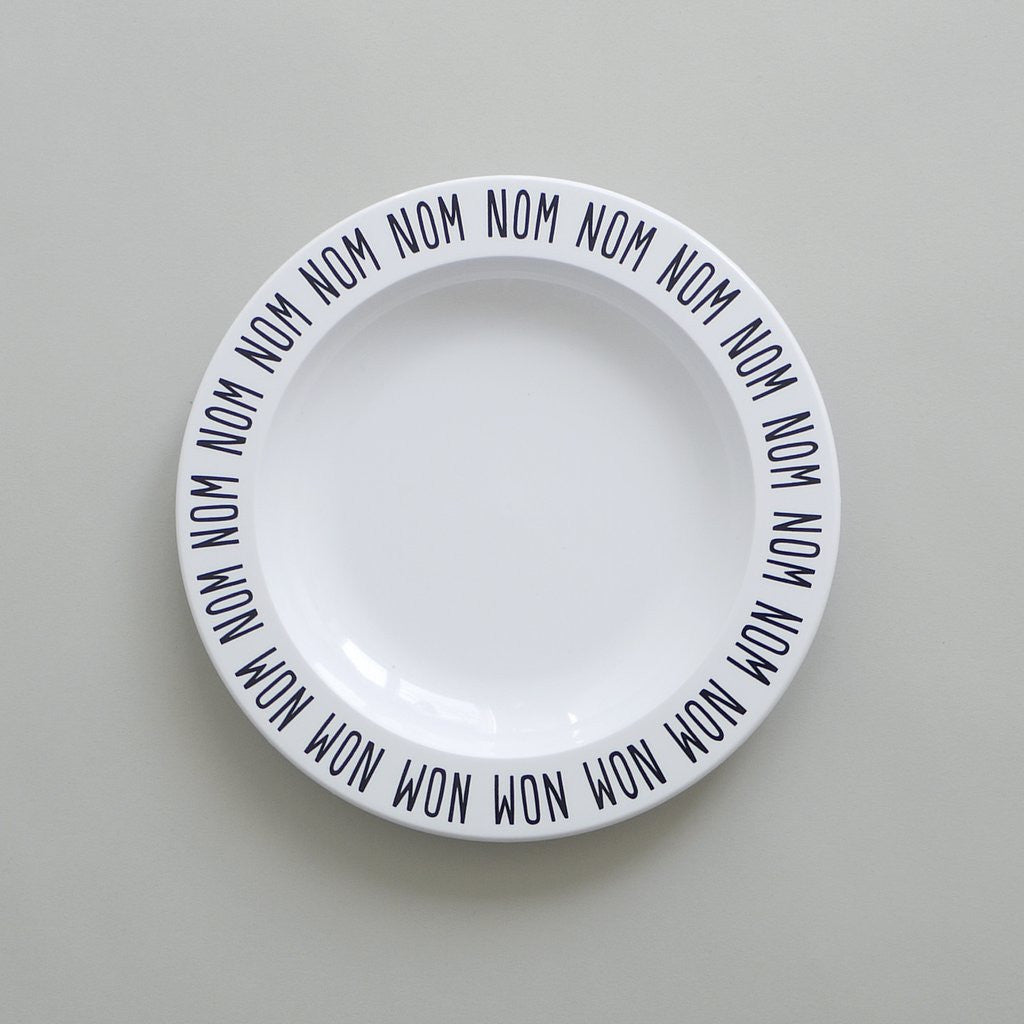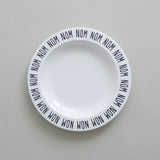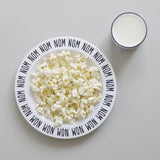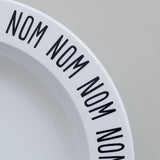 Buddy + Bear Nom Nom Nom Plastic plate (Black)
Contentment on a plate.
This deep plastic kid's dish is super tough, making it perfect for everyday use.
Super tough plastic
Black typographic design
230mm diameter
Microwave and dishwasher safe
BPA free
Designed and manufactured in the UK
About Buddy + Bear
Hello!
Buddy and Bear is an award winning world of playful design for the modern family.
The creative venture of graphic designers Sarah and Jon Weston began towards the end of 2014, shortly after they became parents to Sammy, now one. Faster than their little bundle grew, their once minimal home filled with garish hues and noisy buttons. They instantly recognized a need for products that would blur the boundaries of taste between grown ups and their little ones and wanted to offer a gentler approach to kid s design.