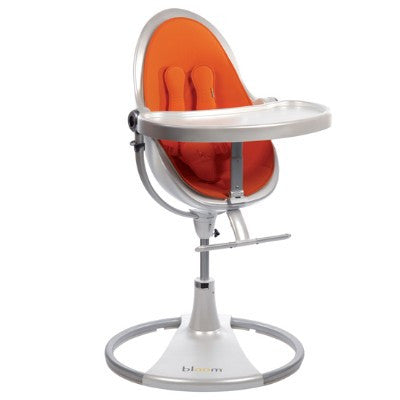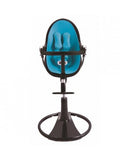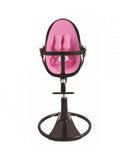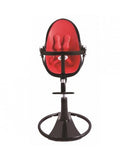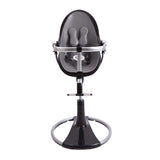 Bloombaby Fresco Highchair
BloomsEuropean design team created the fresco bloom to provide families witha feeding and resting chair for baby that reflects todays concepts ofliving and dining space.

Engineered to integrate advanced functionality, such as 360rotation and exclusive easy-lift height adjustment with uniquecocoon-like form, the fresco bloom revolutionises baby chair design andbrings premium quality infant fashion into the contemporary home forthe first time.
Designed for the modern family and home, bloom highchairs and accessories are made to grow with baby, bringing them to the table from newborn age well into childhood. At the same time, bloom chairs offer innovative design solutions with adjustable heights, multi-functional capabilities, and fold-away technology.