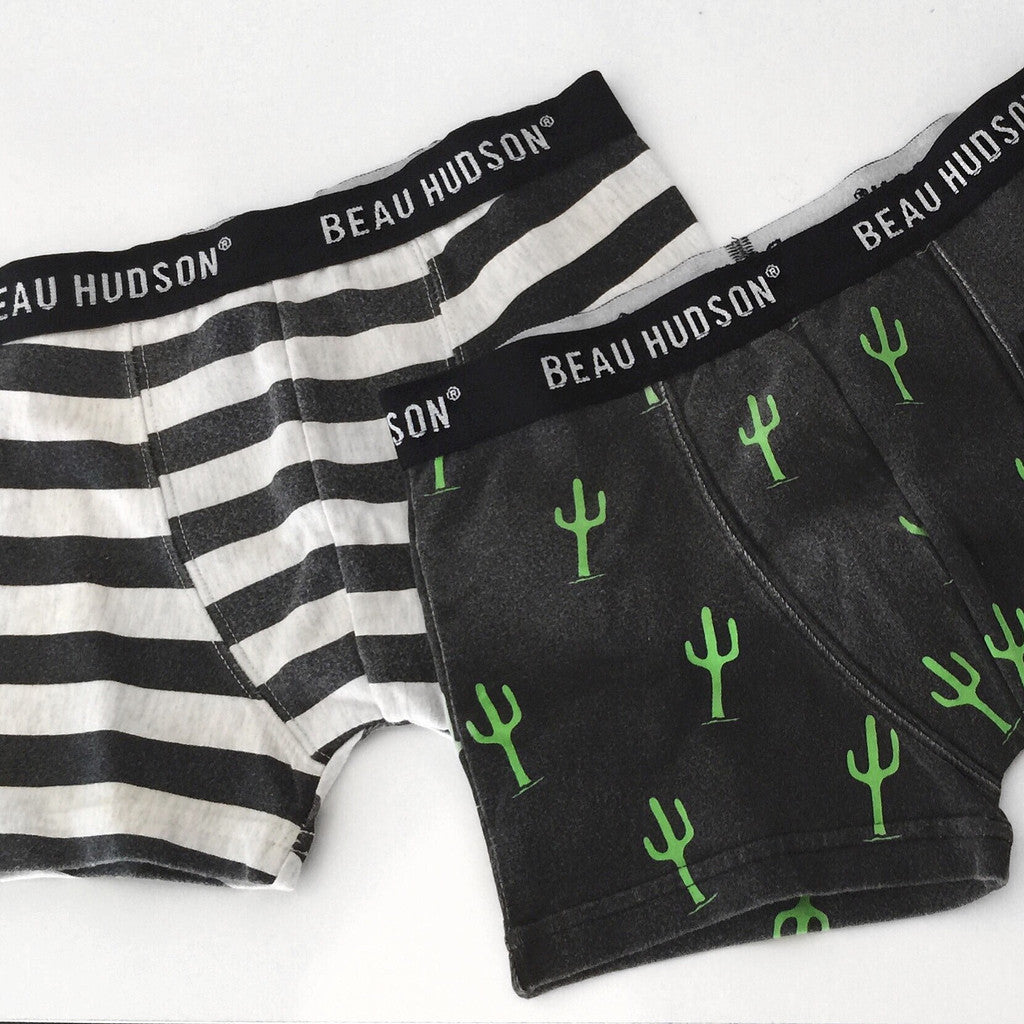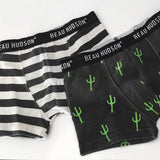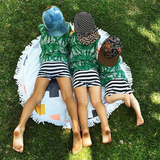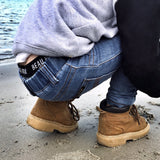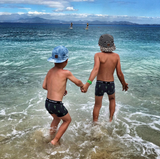 Beau Hudson Boxer Briefs - 2 Pack
These BH custom designed boxer briefs come in a 2 pack of Stripes and Cactus with our signature Beau Hudson branded waistband. Made from cotton/elastane these super soft undies are breathable, comfortable and the perfect length so they wont ride up! And can even double up as the coolest nappy cover if your babe isn't yet nappy trained! ;) Running around under the sprinkler in summer has never looked so cool!
About Beau Hudson
Australian designed fashion label Beau Hudson began in 2013 as a creative outlet for Founder and Designer Sash Deacon.
Beau Hudson is a fusion of on trend simplistic designs with a timeless style evident in every piece of clothing. The brand aims to deliver uncompromising quality pieces that are comfortable and durable, empowering confidence to those who wear them. The Beau Hudson style is a mix of bold and contrasting prints paired with simple but sophisticated basics.
Now three years in, the brand has continued to grow in popularity around the world providing the latest fashion pieces for the freshest of newborns right up to adult sizes, and has already been spotted on the babes of celebrities around the globe.
Located on Australia s Gold Coast, the company is owned and run by husband & wife team, Roscoe & Sash, and is rapidly expanding from being a Children s label to an Adult and Children s clothing & lifestyle brand.
Between their 3 boys Halen, Duke + Knox being their biggest inspiration, Sash s unique eye for style, paired with their unwavering determination to produce quality pieces is what has propelled Beau Hudson into a league of it s own style in the children s fashion market.
So thanks for stopping by and we hope you enjoy the Beau Hudson experience!