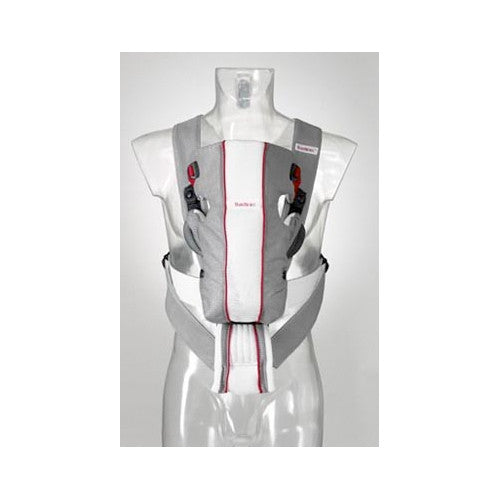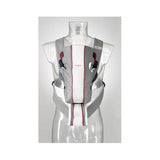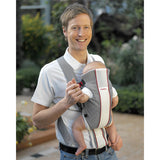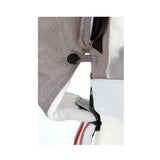 Baby Bjorn Air Carrier Gray/White
he light, airy baby carrier.
BABYBJöRN Baby Carrier Air
is a cool baby carrier, designed for anyone who likes to move aroundwhile keeping baby close. Its cool and comfortable, both for you andfor your child, thanks to the unique, breathable material from which itis made.

BABYBJöRN Baby Carrier Air
is madefrom an airy 3D mesh that efficiently carries away heat and moisture.It is soft and flexible and shapes itself gently to the babys body. The baby carrier provides excellent support for your little childsback and head, and makes sure that baby's legs and arms are in aphysiologically correct position. When your child is a little older,the neck-rest can be folded down so that the child can be carriedfacing forwards and look around.

BABYBJöRN Baby Carrier Air
is easily packed and takes very little space. It comes with a practicalstorage bag in a pocket on the inside of the baby carrier. Approved inaccordance with
the Oeko-Tex Standard 100, class 1, eco-certification and bears the TöV Rheinland GS Mark
.