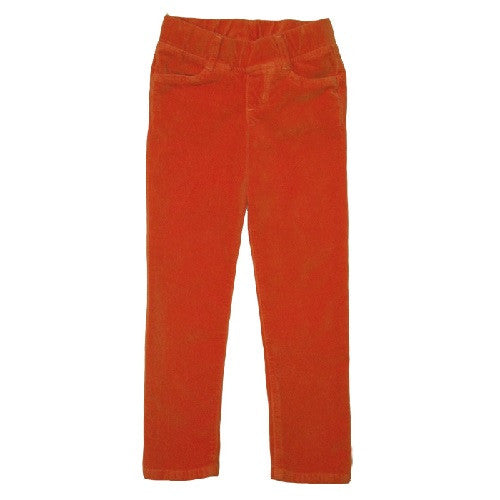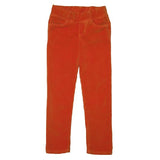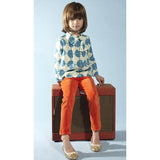 [Anthem of the ants] Velvet Slim Legging-Persimmon
Anthem of the Ants celebrates music and youth. Inspired by the sweet formality of our own childhood recitals and the sophisticated rebellion of the sixties.
Anthem of the Ants velvet slim pants are the perfect combination of fashion and comfort. These pants have a slight stretch and can be worn with any top!
Anthem of the Ants is designed and made in Los Angeles.