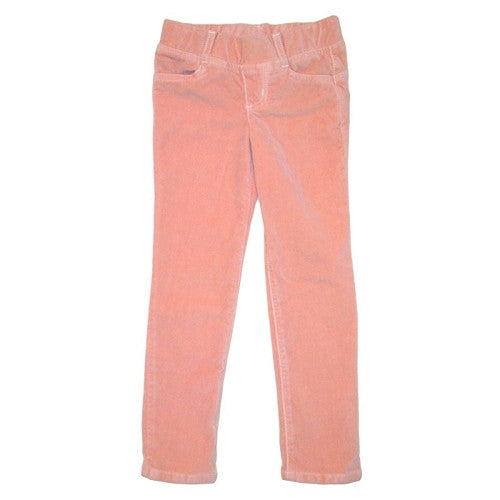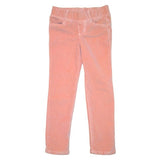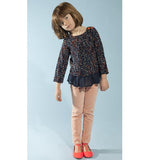 Anthem of the ants Velvet Slim Legging in Bright Pink
Anthem of the Ants celebrates music and youth. Inspired by the sweet formality of our own childhood recitals and the sophisticated rebellion of the sixties.
Anthem of the Ants velvet slim pants are the perfect combination of fashion and comfort. These pants have a slight stretch and can be worn with any top!
Anthem of the Ants is designed and made in Los Angeles.
About Anthem of the Ants
We think buttons are cute and bows are for dresses not arrows. We love vintage style on brand new people.
Whether marching in a parade around your hometown or dancing to Motown, some girls will become majorettes and some will hear a different drummer.
Dance to your own beat. Sing your own song.
March to your own anthem.
AOTA is designed and made in downtown Los Angeles.