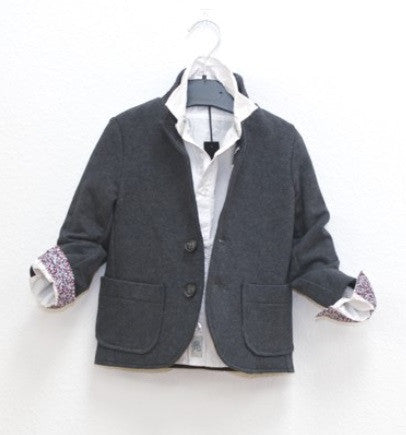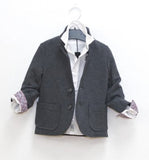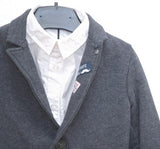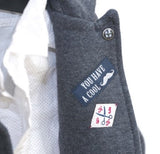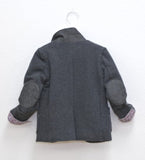 Ikks Grey Jacket
This grey jacket is perfect for any formal/semi-formal occasion! It's such a stylish piece to wear to a party!
About Ikks
Ikks, a French brand in perpetual motion in the image of trends
Three six-line brands serving a common identity:
Ikks women, men & junior, one step women & men and icode
Tom Joule began selling clothes at outdoor events in Great Britain over 25 years ago. Tom realised that his customers were a bright and colourful bunch but their clothes were quite the contrary. Since then Joules has fast become one of Britain s best-loved lifestyle brands. Based in Market Harborough, where we ve been from day one, our talented team of individuals work across everything from print to production, all singing from the same hymn sheet to make the ordinary extraordinary.