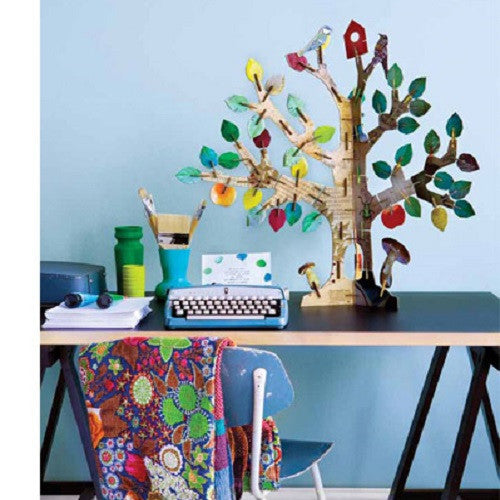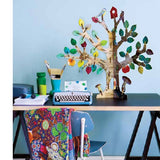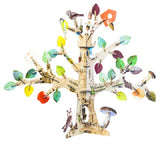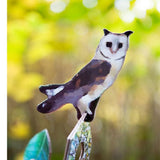 [Kids on the roof] Totem tree
Make this beautiful tree of life including 2 birds, a birdhouse, and mushrooms growing on the tree trunk.
When assembled the tree is 70 cm high and 60 cm wide. Set it up in your room to admire, or undo it and magically transform it to make one of your own creations. Printed with all sorts of wood and plant textures, as well as with hidden 'messages' such as a print of crushed soda cans.
Ages 6+. Over 170 pieces. Made from recycled cardboard. Dimensions: 70*60*60 cm.
About Kids on the Roof
The imagination is always the motive behind our collection, and we believe that imagination is
not bound by age. Our products are creations for all ages, inviting to tell stories to each other,
to inspire and to be inspired.
Our motto is:

'Run through the forests, gallop through the fields. Set your imagination free and play!'