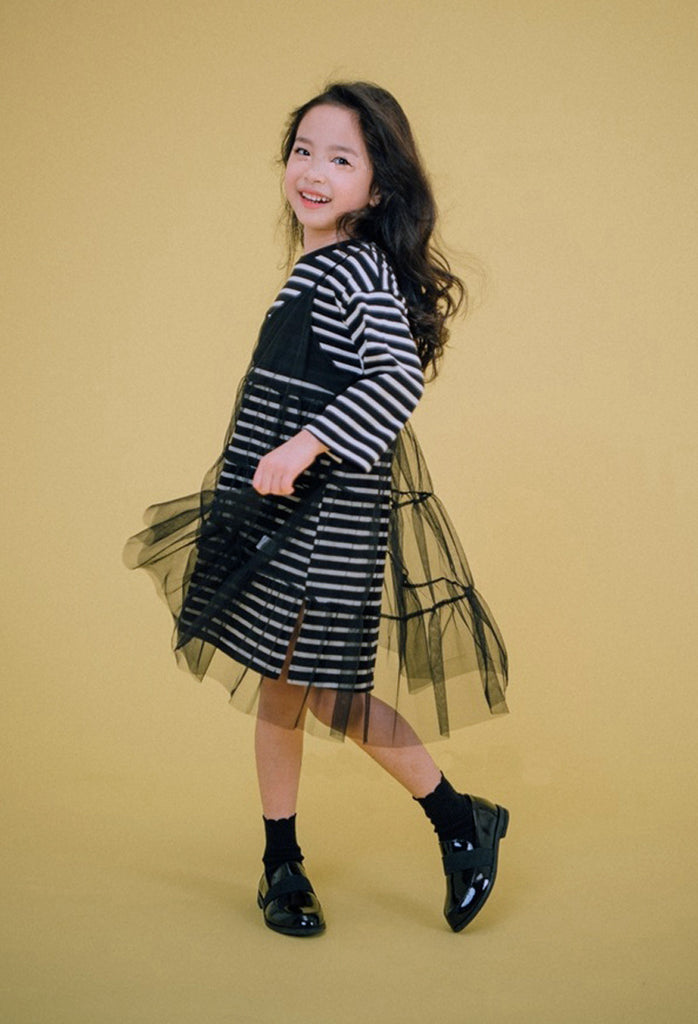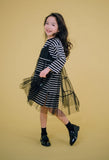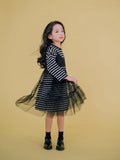 2 in 1 Sheer Cami and T shirt Dress
Sheer Cami Dress combined with T-shirt dress is perfect together but can be also worn separatey.
Wear Basic T-shirt for casual day and layer with Sheer cami dress to dress-up.
Cami dress can be also worn on top of different outfit. There are so many possibilities with this dress.
*T-shirt dress can be machine washed cold & flat dry
*Sheer cami dress is recommended to be hand washed & flat dried