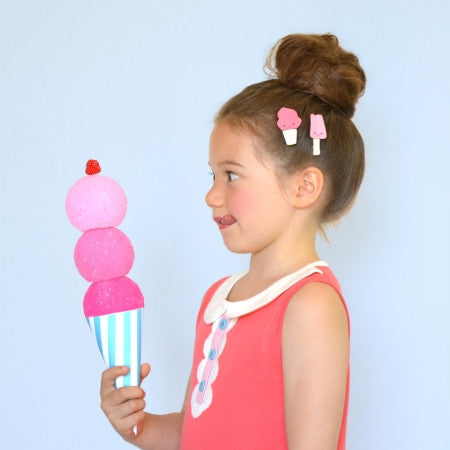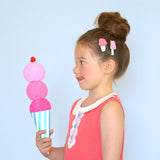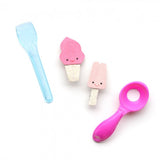 hello shiso icecream social clip
Nothing says warm summer days like ice cream and popsicles, and our summer fun clips capture all the fun of summer! Our ice cream social clips are a mismatched pair of one light pink popsicle and one medium pink ice cream on pinch clips. They're sure to bring a smile to your face.

These clips contain small parts and are not intended for children under age 3.