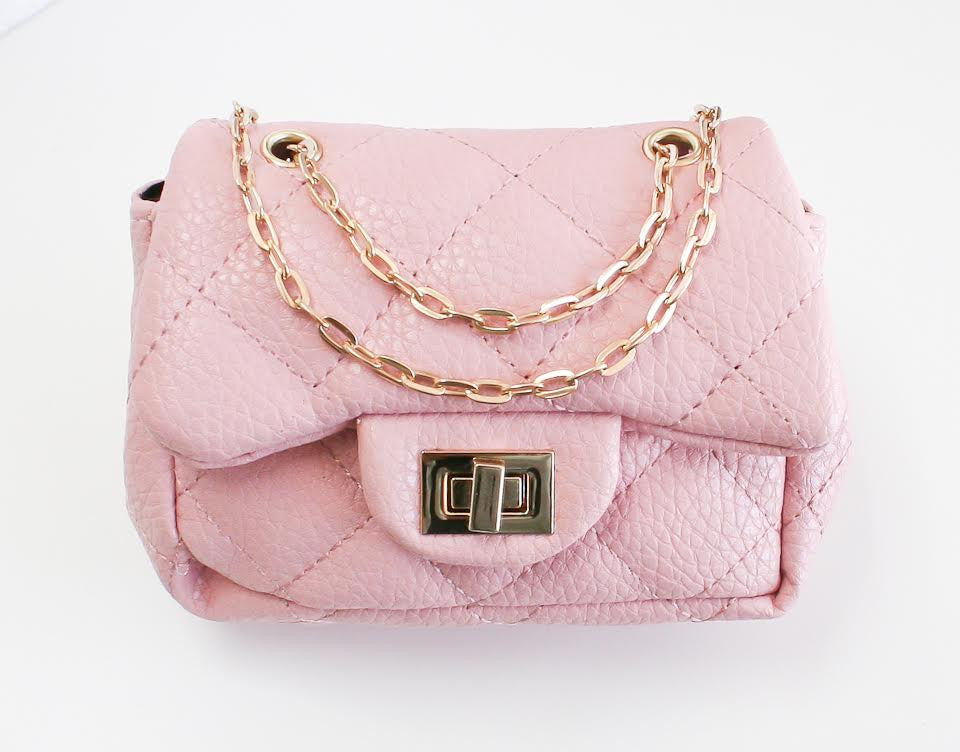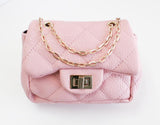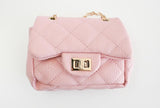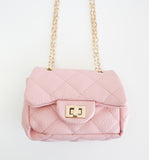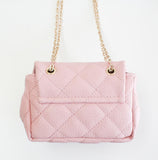 Girl Mini Pink Bag
Who else is SUPER excited about this lovely mini bag?!!
The following items are out of stock at this time and available for pre-order. These can'take 2-4 weeks for delivery. You will be contacted if there is an unexpected delay.
Payment is required at the time you place your pre-order. Your credit card/pay-pal account will be deducted once you place your order.
Size 6.5 x 5 inch